---
The latest FBC Trussville news you need to know!  (Updated 1/22/20)
---
Midweek @First Baptist




Wednesday, January 22, 2020



We hope you'll join us this Wednesday night for Midweek at First Baptist!

Fellowship Meal
1/22 – hamburger steak (kids: grilled cheese)
Served 4:30-6:00pm  •  Gym
Adults: $5, Kids: $2, Family Max: $15
Salad bar served as an alternative entrée.

6:00pm
Adults
• Bible Stories (Fellowship Hall)
• Precept Study – John (E203)
• Precept Study – Matthew (D139)
• Ministry of Praise Rehearsal (Music Suite)

Preschoolers – Childcare/Mission Friends (A100)

Children –
• Acts 1:8 – 1st-3rd – D203
• 412 – 4th-5th – C412
Students
• Connect (middle school) – CB-00
• Catalyst (high school) – A200 @7:00pm
---
This Week
Kenya Mission Trip

January 18-29

Please continue to pray for this team (Hugh, Leigh, Becky, and Carl) as they serve with GIC partner Bishop Achanga in Kenya. The team is helping with a medical clinic (by day) and Gospel crusades in the evenings, returning next Wednesday, January 29.
---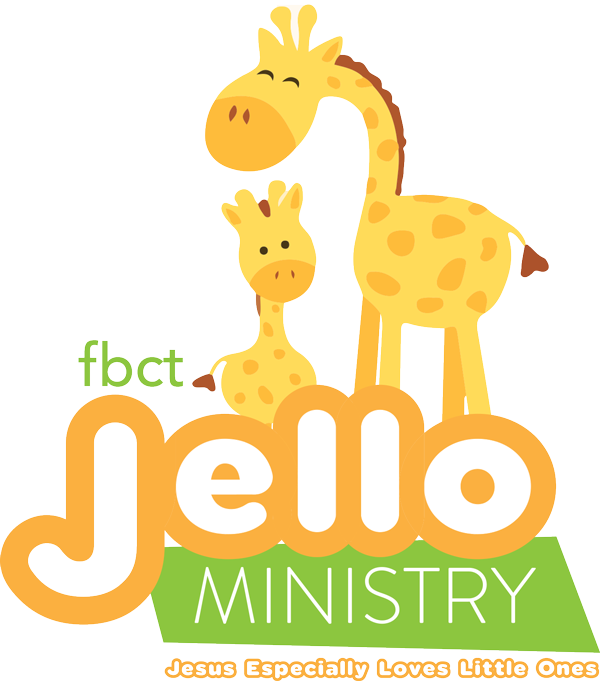 JELLO
Thursday, January 23  •  9:00 & 10:30am  •  D203

JELLO is happening THIS (and every) Thursday! This is just a special time of fun and fellowship for all preschoolers, and their moms from all over our community. Come join the fun! 
---
Seasoned Adult Luncheon
Thursday, January 23  •   10:30am  •  Gym  •  $6

Join us for good food with great friends! Fred Hunter from WBRC Fox 6 will be our special guest for the day, sharing about his Absolutely Alabama experiences, as well as other adventures he's had along the way. We hope you'll join us tomorrow for this Seasoned Adult event!
---
This Sunday @First Baptist
January 26, 2020
9:15 & 10:45am

"This is to My Father's glory, that you bear much fruit, showing yourselves to be My disciples." John 15:8 (NIV)

"You did not choose Me, but I chose you and appointed you to go and bear fruit—fruit that will last. Then the Father will give you whatever you ask in My name." John 15:16 (NIV)
How do our lives make a difference in the world? When we abide in Him, our lives will look like it, reflecting Him in a way that blesses those around us. Join us this Sunday as Pastor Buddy continues our series in John 15, examining how a life in Christ will produce fruit that lasts. 
---
[ Also This Sunday (1/26) ]
Extended Care Appreciation Sunday

Each Sunday over 40 faithful men and women provide care for preschoolers in the 10:45 hour so that their parents can worship or attend Bible study. This help is critical each and every Sunday, and we want to recognize them and say thank you. ETC volunteers are encouraged to stop by the Preschool Desk this Sunday for a special thank you. And, if you want to join the effort, you are needed! Contact Preschool Ministry Director Kelsey Walk at (205) 228-1017, or 
kelseyw@fbctrussville.org
.
Baby Bottle Boomerang
This effort (for Positive Choices) continues this week! Return baby bottles to the Mission Wall this Sunday, through February 9 with your love donation inside. Make checks payable to "Positive Choices."
Love & Learn Bible Study
4:00pm  |  D139 – A ladies' study (Seamless). 
Middle School Choir
4:45pm  |  C302 – A new choir for 6th-8th graders! 
SALT Bible Study
5:00pm  |  E204 – A ladies Bible Study on the Gospel of Mark.
Kids' Choir "The Perfect 10"
5:00pm  |  C307 – Spring kick-off begins this Sunday, for K3-5th grade!
---
Coming Up
Church member registration – January 31; Open registration February 5
---
Starting Point – A new/prospective member class
Sunday, February 9  |  5:00pm  |  Fellowship Hall
For those new to First Baptist or looking for a church home. Registration coming soon!
---
Birmingham Bulls Hockey
Friday, February 28  |  7:30pm  |  $12
A special FBCT ticket rate for a night at the rink with the Sports & Wellness Ministry. 
Register
---
F260 Bible Reading Plan


Reading the Bible Through in 2020
As you heard last Sunday, we are reading the Bible through as a church family this year! Reading God's Word provides a foundation for our faith, and this plan helps us accomplish this through 260 readings over the course of the year.
You should have received a plan in last Sunday's Worship Guide, but in case you missed it you can download the plan here. The plan will also remain on the Link Update page of our website throughout the year. Also, visit the Event Center this Sunday for other helpful resources to assist you.
To download and use the F260 App:
1. Download the YouVersion Bible App to your device
2. Search Reading Plans for "F260"
5. Add your friends and dig into God's Word together!
---